Simplified Preconstruction
for
General Contractors.
Subcontractors.
Suppliers.
Everyone.
Your all-in-one hub for commercial project leads, networking, bid management, takeoff, estimation, and insights.
Which best describes your business?
Introducing Simpler,
More Powerful
Takeoff!
Your all-in-one hub for commercial project leads, networking, bid management, take-off, and insights.
We bring it all together to help you win
Built by contractors for contractors. PlanHub combines the industry's fastest growing network, thousands of quality projects, and a modern suite of cloud-based tools — we provide exactly what you need to find and win more jobs, collaborate seamlessly, and grow your business faster.
Fastest Growing
Network
Expand your reach to connect and collaborate with general contractors, subcontractors, architects, engineers, owners and suppliers — and thousands of quality projects.
End-to-End Bid
Management
Increase productivity with a suite of modern, easy-to-use tools that help you identify relevant projects and build & manage bids and proposals.

In-Depth Market
Intelligence
Put data to work. PlanHub uncovers insights and opportunities, including hard-to-find and targeted leads, competitive bidding insights, pricing analytics, and more.
Personal Service
and Support
Assistance is always at hand — with US-based support and dedicated US-based success managers to help you get the most out of PlanHub.
Companies growing their business with PlanHub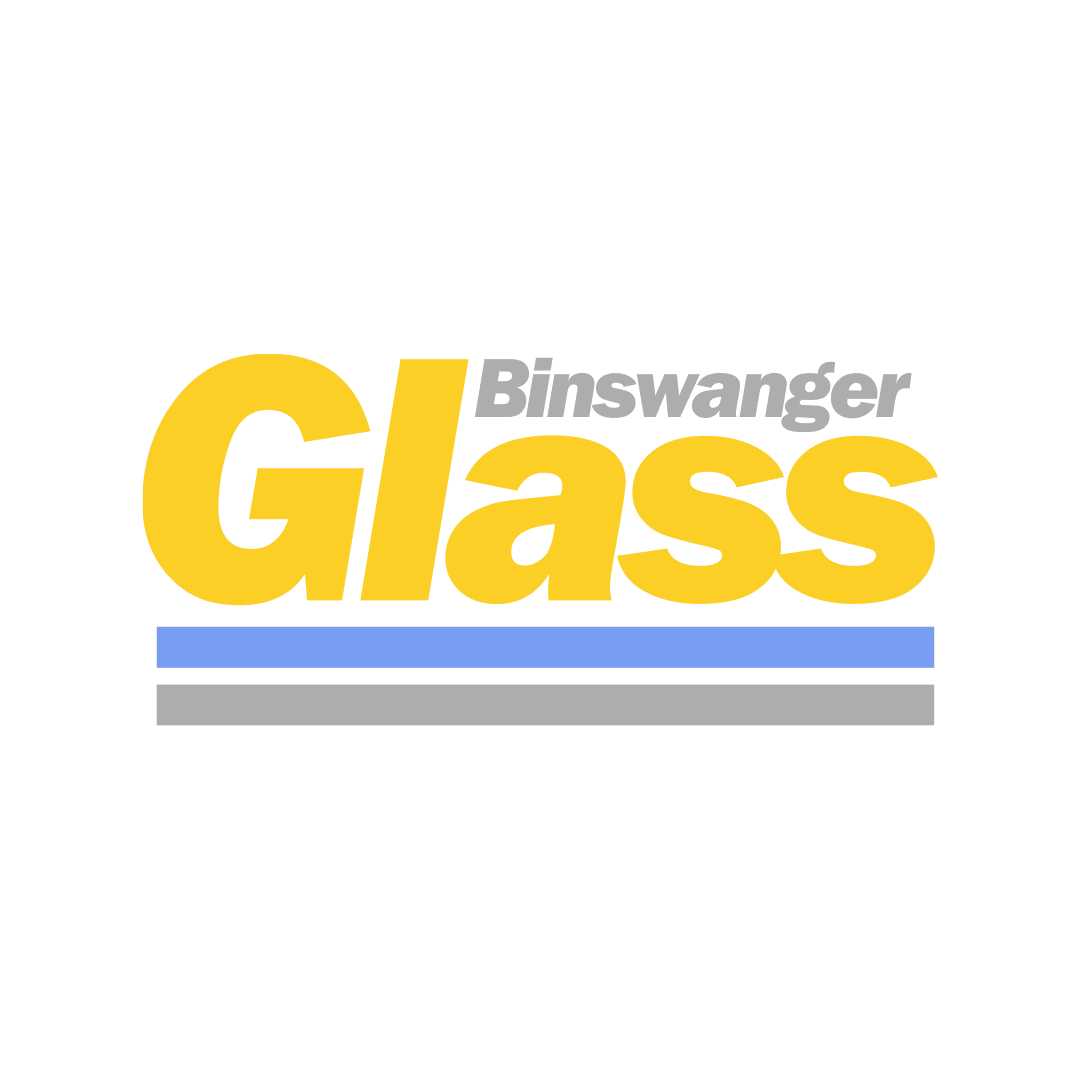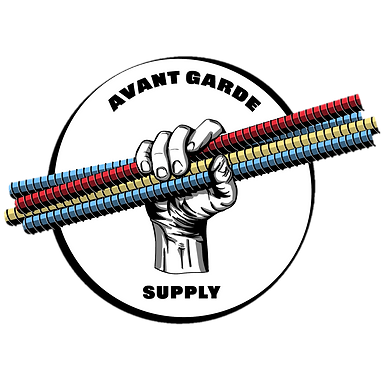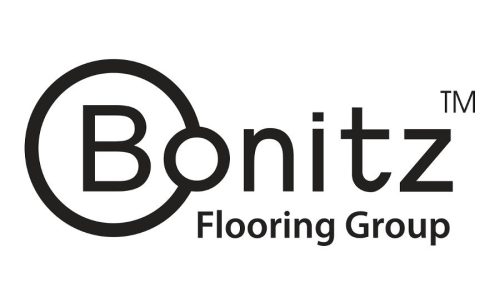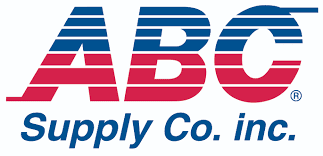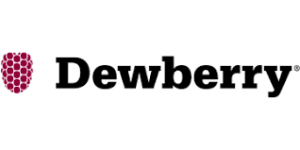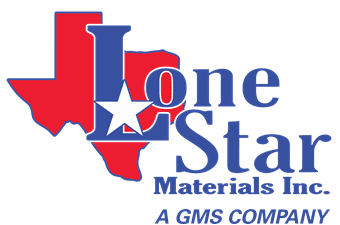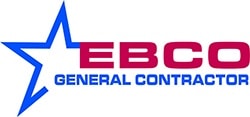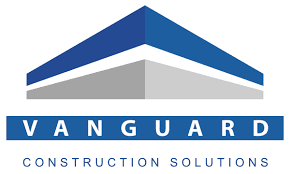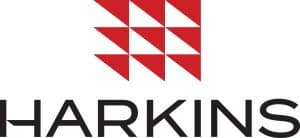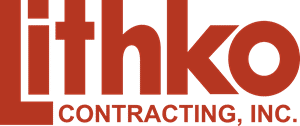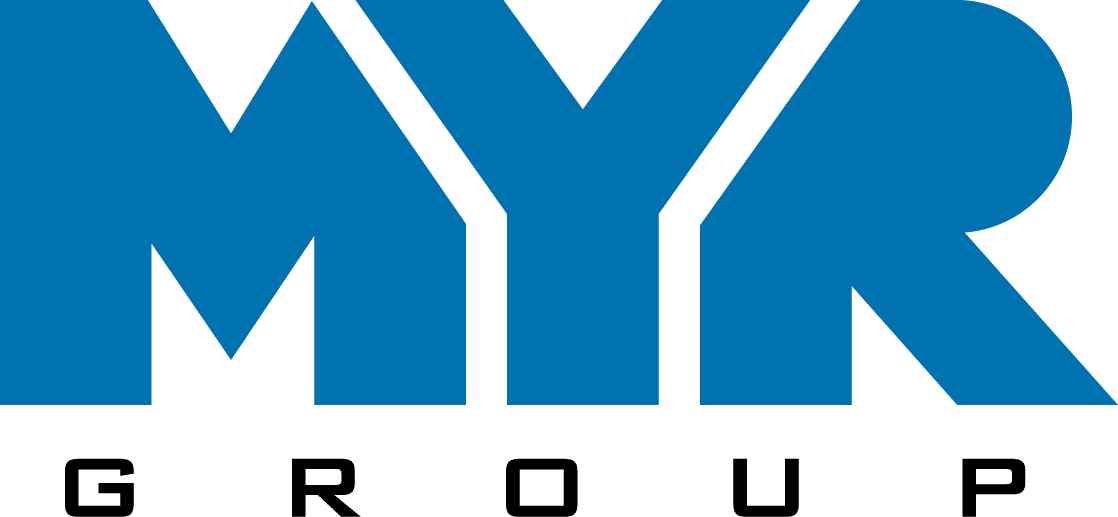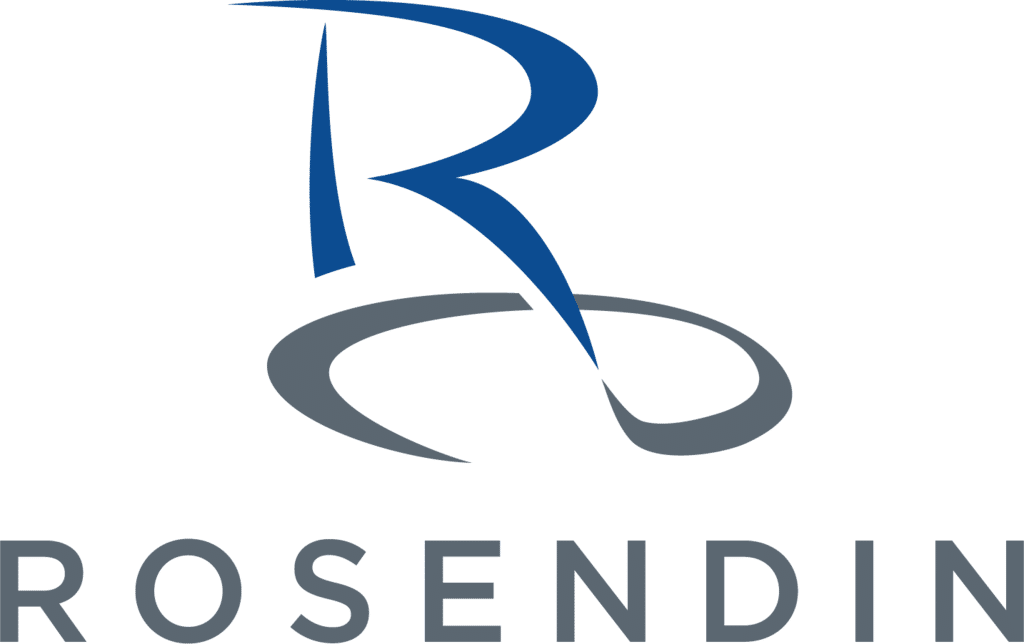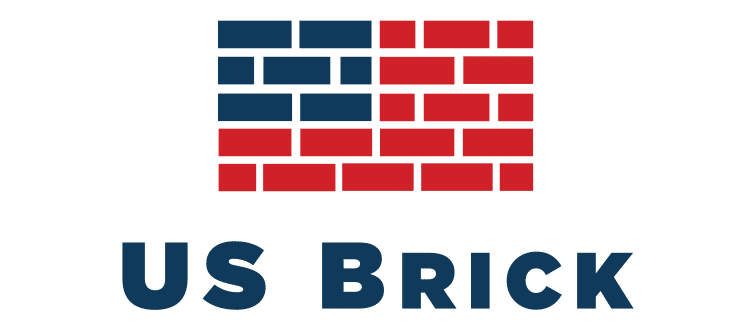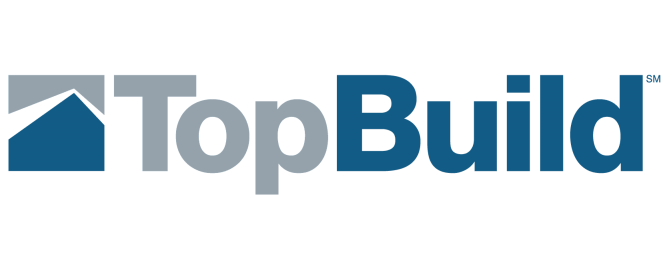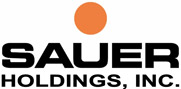 The hub at the heart of preconstruction
Win more deals, fill your backlog, and power business growth.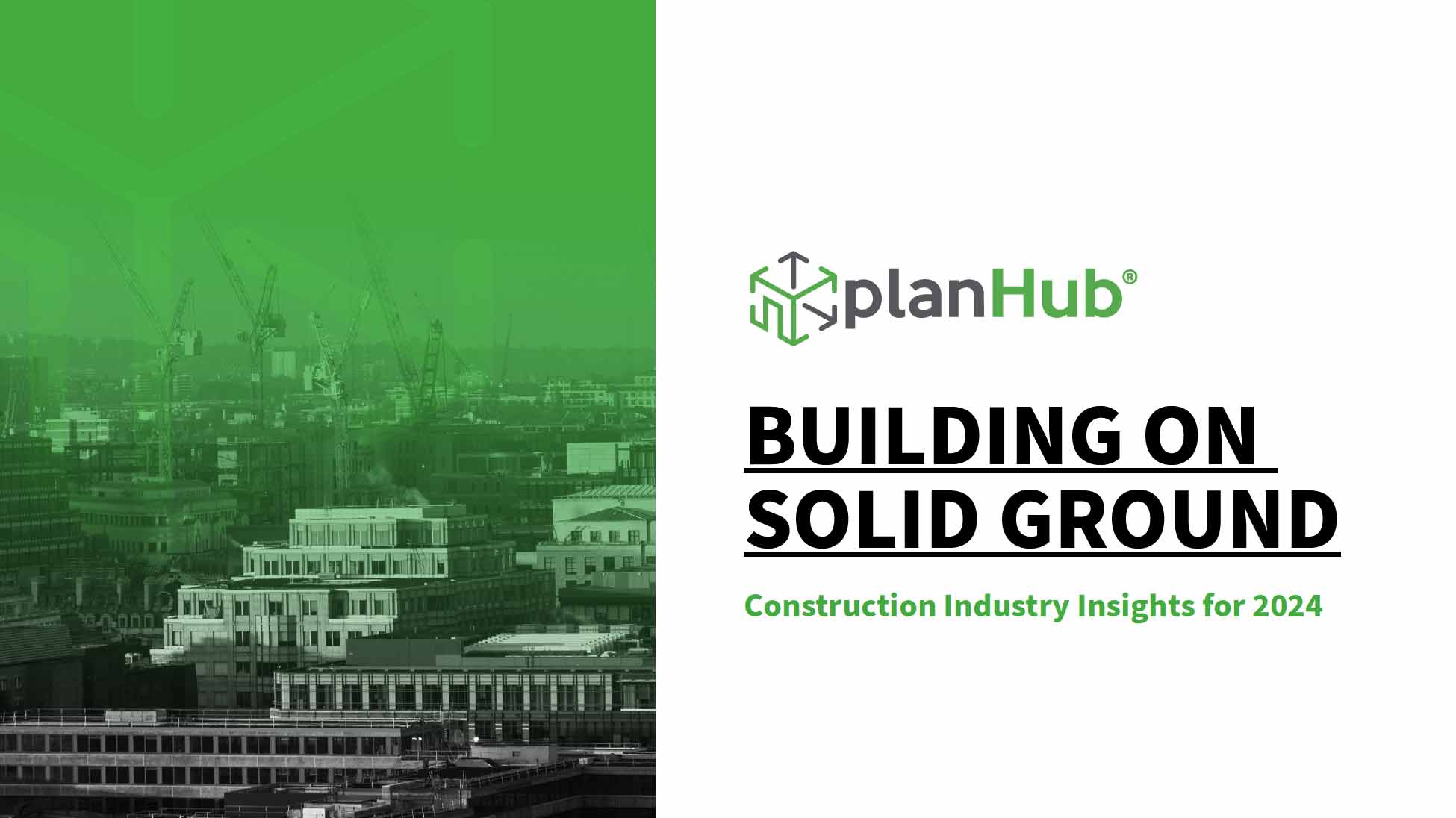 Unlock Construction Industry
Insights for 2024
Discover the significance of preconstruction technology, and the pivotal role of relationships for success in the dynamic construction marketplace.
Find out what PlanHub can do for your business now.
Trusted by businesses like yours
Easy-to-use
tools
"PlanHub offers a user-friendly, easy-to-navigate platform for bidding. Posting a project is simple and efficient, compared to other platforms."
Build new
relationships
"PlanHub is very versatile. It's invaluable to build these relationships with these contacts and to open these doors."
Cover more
ground
"PlanHub is one of the tools we use to help CCG expand into the new states where we have little or no presence. The quality of the bids is good"
Looking for what is sure to be the hottest construction industry trends in 2023? Here are a few that you can expect to continue as 2022 comes to a close. 1. Wearables Smart tech and the internet of things...
Find out what PlanHub can do for your business now.