General contractors often spend bid day contacting subcontractors and suppliers to see if they're bidding on their project. This can be a time-consuming task and often is too-little-too-late. To get quality bids from subcontractors and suppliers, GCs should be using an invitation to bid (ITB) to advertise the bidding opportunity. This document tells subs and suppliers that there's a potential project, what types of work are included, and who to send bids. Using an ITB is an essential tool in a GC's construction bidding toolbox.
What is an invitation to bid (ITB)?
An invitation to bid (ITB) is a document sent to subcontractors and suppliers, inviting them to provide pricing on a specific construction project. They're typically sent by general contractors who are bidding on a project and need subcontractor and supplier pricing. The goal is to get as many subcontractors and suppliers to bid on the project as possible.
An ITB may be sent directly to specific subcontractors and suppliers, posted on a bidding site or contractor's exchange, or posted on the general contractor's website. It should provide extensive information on the project and the work that will be required, as well as details about the bid itself, such as the bid date and contact information.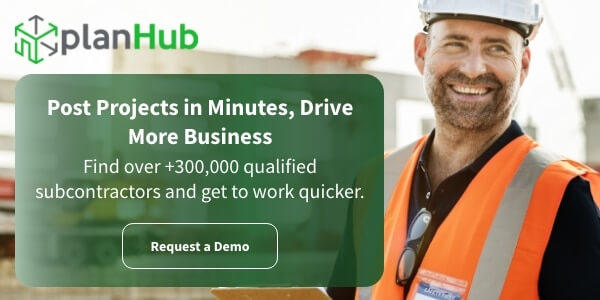 What to include in an invitation to bid
Project name and location. Be sure to identify the project precisely by including a unique name. The best bet is to use the name given on the bidding documents, so there's no confusion. The location of the project will help subcontractors know if it's in their service area.
Bid date and time. Make sure that the deadline for bids is clearly communicated on your invitation. List the date and time that you want bids turned in and allow some leeway for late bidders. You'll want to give yourself at least a few hours to assemble your bid.
List the scopes of work needed. Explicitly list the types of work that are included in the project. This will help subcontractors determine if the project is for them. It will also help you decide which subcontractors on your contact list to receive an invitation.
Where to find plans and specifications. Include a hyperlink or other instructions on how to access the bid documents. When you use PlanHub, a hyperlink is automatically generated for you.
Bid requirements. Do subcontractors need to be prequalified to bid on this project? Is there a specified bid form that needs to be included? Is the project bonded? Provide information on these requirements on your invitation.
Where and how to submit bids. Ensure there are clear instructions on where bids are to be sent and how they will be accepted.
ITBs are essential for construction bidding
Ensuring your ITB includes all the pertinent information about the project and the bid will help you get more quality bids and avoid questions. An invitation to bid should provide general information about the construction project, where to find project information and documents, and where and how to submit proposals. Sending this information to potential subs and suppliers through email or a bidding site like PlanHub means you'll have more bids, more options, and better-quality pricing.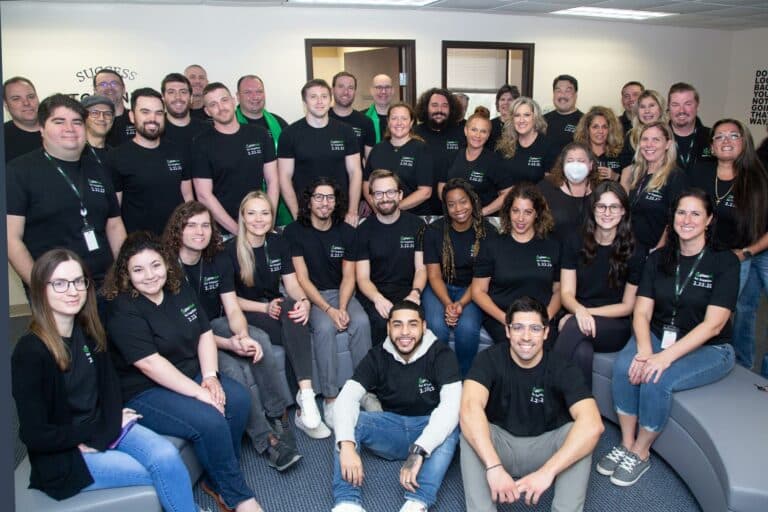 ‍