Located in Fort Meade, Florida, is Stripe It Rite, a pavement company specializing in asphalt seal coating, pavement striping, and marking. With 35 years of paving experience, Stripe It Rite serves clients within a 100-mile radius of their base in central Florida. PlanHub connected with Stripe It Rite Business Development and Estimator, Adrian, about how our software has elevated their business.

Discussing project details with potential leads is made easy for Subcontractors with PlanHub's simplified direct messaging.
"You don't have to do a lot of digging to be able to have a conversation with your potential new client."
He continues, "For instance, somebody may send a bid for a Walmart renovation, and in conversation with them, they find out what we do and where we operate. They mention they have another job that's actually already underway, ask us for a price, and the conversation just nets these other opportunities for us". This is a prime example of the possibilities that PlanHub's vast network of General Contractors can offer Subcontractors.
"Joining PlanHub has increased our revenue stream by over 15%."
Even whilst exploring leads that may not suit their company's specialties, Adrian takes these leads as a chance to make a connection.

"I see it as an opportunity to reach out to that individual or that company with information about us and say 'Hey you know there was nothing in this one for us, however, here's our introductory letter and if we can help somewhere else, let me know'. That really gets us a lot of feedback."
Learn more about PlanHub for Subcontractors and connect with us below
The latest episode of Grit Daily Startup Show featured Ro Bhatia, the CEO of PlanHub, a B2B tech marketplace and SaaS platform for commercial construction.
Read More >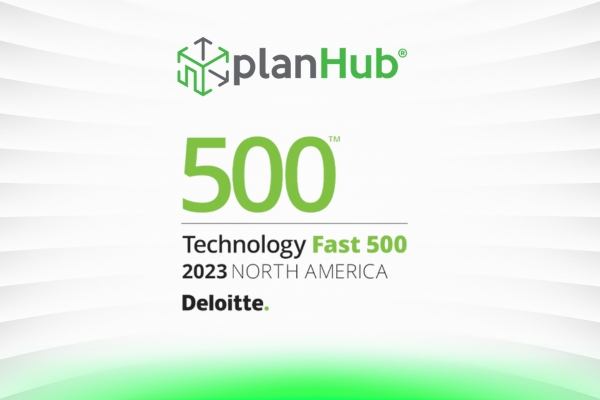 WEST PALM BEACH, Fla., Nov. 14, 2023 /PRNewswire-PRWeb/ — PlanHub, a prominent cloud-based preconstruction software (SaaS) platform, is honored with a much sought-after Deloitte Technology
Read More >
Rewiring your house is a critical safety measure to prevent electrical fires and other hazards. On average, the cost to rewire a house ranges from
Read More >
PlanHub insights, resources, and news, sent directly to your inbox.