A shortage of skilled labor in the construction industry makes this an ideal time to get the training and experience you need to become an HVAC technician. HVAC technicians work on a variety of project types, work on many HVAC system types, and are vital to the success of construction projects. HVAC training is not overly expensive, and you can quickly begin making money.
What does an HVAC technician do?
First things first, HVAC stands for heating, ventilation, and air conditioning. A similar acronym, HVAC/R, adds refrigeration. HVAC and HVAC/R technicians work on heating, ventilation, air conditioning, and refrigeration systems. They perform a variety of duties, including:
Installing and repairing HVAC equipment
Troubleshooting equipment operation
Inspecting HVAC systems
Maintaining HVAC equipment
Checking fluid levels
Replacing filters
Cleaning ductwork
Handling and disposing of hazardous fluids and gases (refrigerant)
Technicians work in a variety of environments, depending on the location of the equipment. They may specialize in commercial or residential systems. Since every building has an HVAC system, there's no limit to where a technician may work.
Do HVAC technicians need to be licensed?
Most states require HVAC technicians and subcontractors to become licensed, which requires passing one or more tests. Make sure you know the requirements for the state you'll be working in.
There is one test that every technician will need to take, no matter where they work. The EPA Section 608 Technician Certification certifies technicians that will be working with refrigerants. There are four levels of HVAC technician certification:
Small appliances (Type I)
High-pressure appliances, except small appliances and MVACs (Type II)
Low-pressure appliances (Type III)
All types of equipment (Universal)
To get the EPA certification, you must complete an open-book test.
How much can an HVAC technician make?
According to the Bureau of Labor Statistics, in 2021, HVAC technicians made approximately $48,000 a year or $23 an hour.
Salaries and benefits are based on a variety of factors, including technician career experience, education, location, and the type of HVAC industry project.
HVAC technicians can work for building owners, property managers, mechanical contractors, and service companies, or they can work for themselves as an independent HVAC contractor.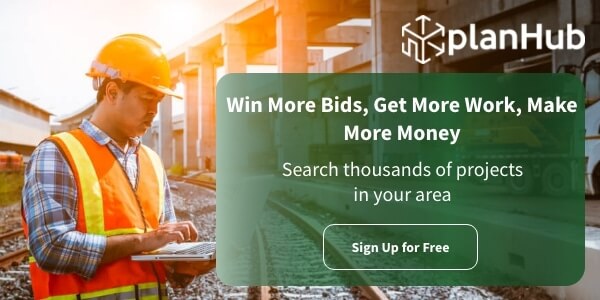 How to become an HVAC technician
Technicians must have a high school diploma or GED. During high school, it helps to take classes that involve developing mechanical skills.
There are two paths you can take to gain the industry-specific knowledge and skills required to become an HVAC technician: education or apprenticeship. HVAC certificate programs can be completed in six months to a year. An associate degree takes approximately two years, and a bachelor's degree four years. HVAC education programs teach students about equipment and systems, system controls, and tools. You can register for an apprenticeship program directly out of high school or after completing a certificate or degree program. Apprenticeships usually last 3 to 5 years and include education and on-the-job training. In many programs, you can earn money while you learn. At the end of your apprenticeship program, you will be a journeyman HVAC technician.
Depending on the state you will be working in, you may need to get licensed. This involves passing one or more tests to gauge your knowledge and skills. Once you have a state license, you can go to work for a company as a technician or start your own contracting business.
As a technician, you can continue your education to further take leadership in construction and specialize your skills. If this sounds interesting to you, visit PlanHub. As you gain more knowledge, you will earn more money and be in demand. In today's market, the HVAC technician job outlook is positive for this career.